https://www.youtube.com/watch?v=8mrKxyQrhC0

The Most Efficient & Eco-Friendly Artificial Deepwater Wave

 
Energy-efficient design without sacrificing power.
The UNIT Surf Pool creates a big, powerful, and endless deepwater wave that can be installed anywhere in the World. With a simple push of a button, the wave can be adjusted for first-time beginners to highly-skilled pros.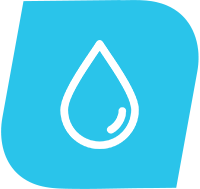 Self-sustained natural water circulation with no need for chemical treatment.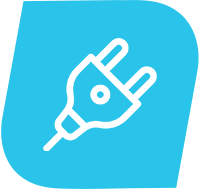 No construction site or groundwork needed. Ready in 2 weeks!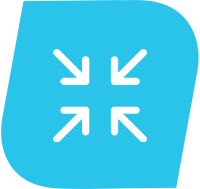 Fits in the size of a tennis court and offers endless fun, so multiple locations are possible in every community.
Easy adjustable wave height provides a safe & exciting surf experience suitable for all ages and skill levels.
SURF IT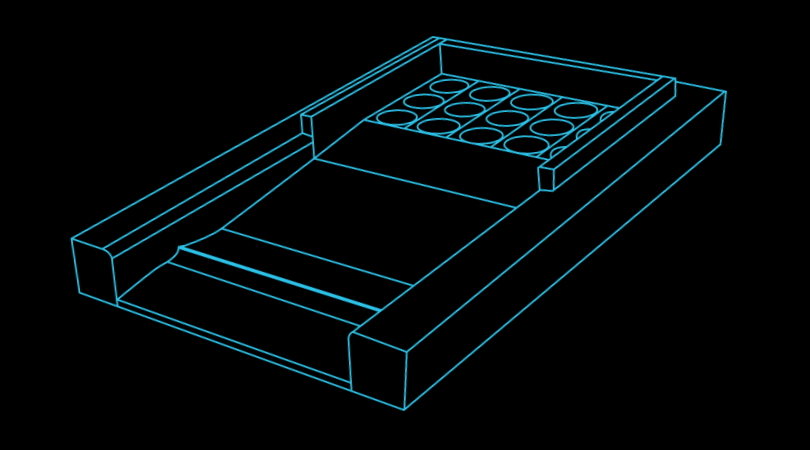 High-performance pumps convey water up into the pool
Stream accelerates down the ramp
The Hydraulic Jump Phenomenon creates the wave
Our technology is more efficient than any other deepwater standing wave technology and needs less energy to create a bigger wave. We produce a large open wave shape with a surfable face up to 1.8m (6 ft) that allows for massive bottom turns and maneuvers.
LEARN MORE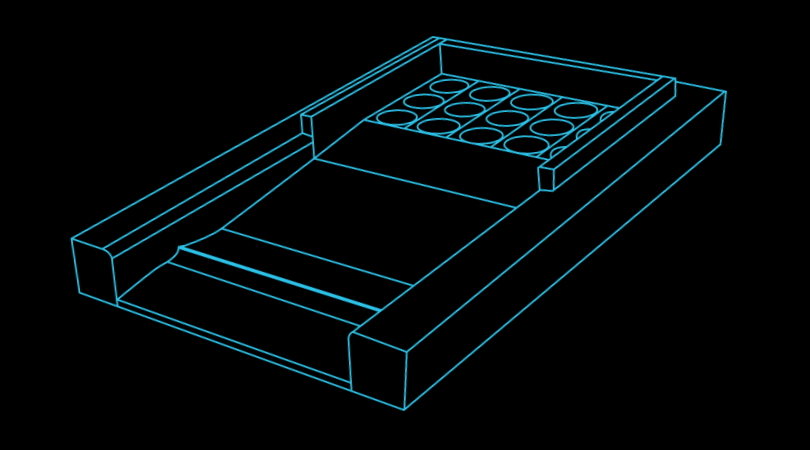 High-performance pumps convey water up into the pool
Stream accelerates down the ramp
The Hydraulic Jump Phenomenon creates the wave

"The UNIT Surf Pool made our dream come true: Surfing on the lake! Our business is extremely profitable and our customers have never been happier! The wave is always packed with stoked surfers."
– BENNY SÜHS, SURF LANGENFELD
"The UNIT Wave has helped us create an incredible business. The wave is super easy for beginners to start and very addictive for more experienced surfers! Everyone loves it!"

– LUDO VANOLI, WAKEPARADISE MILANO
"We went to Italy to surf this wave and just fell in love with it. It was so fun, we all learned how to surf in probably less than an hour. We knew we had to have it in Southern Shores!" 
– BRITTANY CHRISTENSEN, SOUTHERN SHORES
"The UNIT Surf Pool takes all the difficulty and intimidation out of learning to surf! It creates a fun and approachable environment for people to learn and it is so cool to see the new surfing communities it is developing in places that have never had an opportunity." 
– JESSICA O'LEARY, WAVES & WATER
"This is an incredible invention that will revolutionize the surf industry!" 
– TONY FINN, WAVES & WATER
UNIT /
UNIT /
UNIT /
UNIT /