THE PERFECT WAVE WITH
ONE PUSH OF A BUTTON

 
The UNIT Surf Pool is inspired by an occurrence found in nature called the Hydraulic Jump Phenomenon. When this hydraulic marvel occurs the result is a spectacular deepwater standing wave that is incredibly fun to surf. 
It was our mission to create an innovative technology that can produce this remarkable wave anywhere in the world with a simple push of a button. We did it! 
UNIT SURF POOL HAS 2 INSTALLATION OPTIONS

IDEAL FOR ANY ENVIRONMENT
We create a DEEP authentic wave that you can surf with any surfboard and fins that you want.
This is no sheet wave, this is a deep wave, and the skills that you practice here can be taken anywhere in the World. 
Once installed, the UNIT Surf Pool can be expanded at any time to any size! Whether you're taking a phased approach to grow your business, or just ready to bump up the stoke level with a larger wave, we are happy to see you grow as you go and make it easy for you to do so!
Our endless deepwater wave creates a hyper-focused environment for training and technical progression. It is the perfect place to learn a new trick and allows for greater repetition in shorter periods of time. This is why pros love surfing our waves and why the UNIT Surf Pool complements larger traveling wave technologies.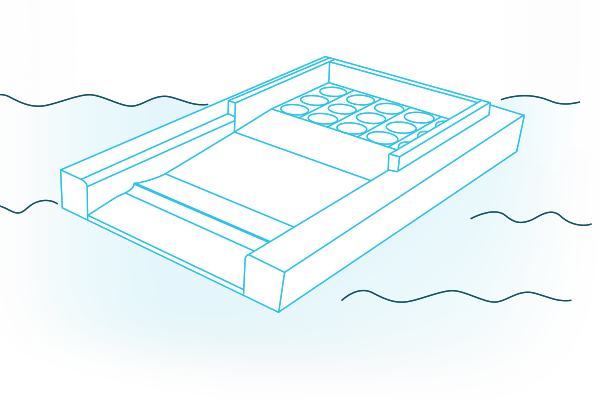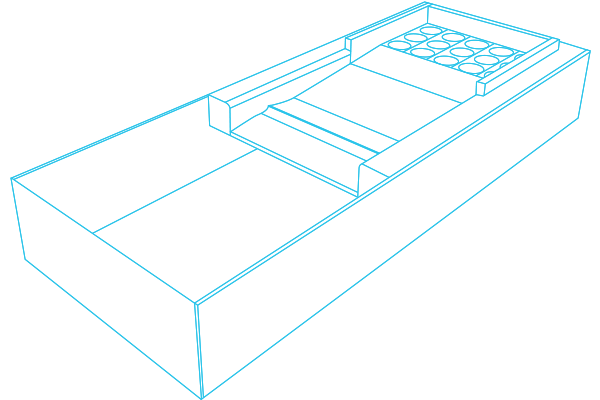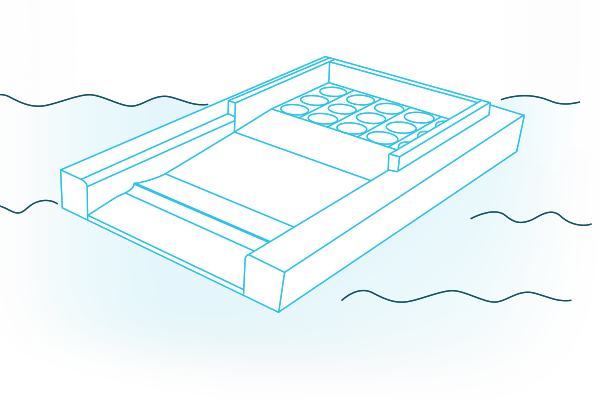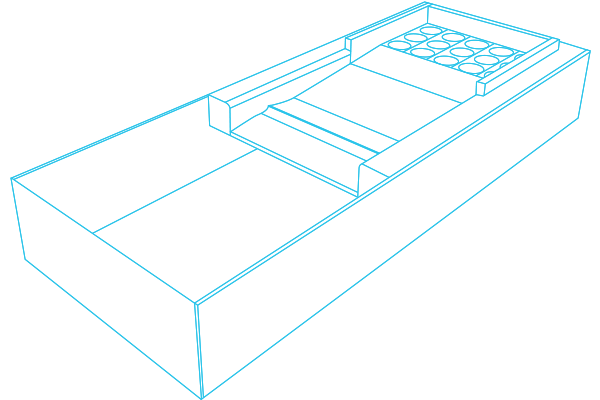 ENDLESS BENEFITS FOR AN ENDLESS WAVE
Highly durable steel construction

Suitable for freshwater & saltwater

Zero water consumption

Perfect for all surf skill levels

No danger to fish & wildlife 

Improves water quality
EXPLORE BUSINESS BENEFITS