Outstanding Excellence in Sustainable Impact
UNIT Surf Pool wins Waves of Innovation Sustainability Award for Outstanding Excellence in Sustainability Impact this year at Surf Park Summit 2022.
Surf Park Summit is the #1 global event for development and growth in the surf parks industry – bringing together technology suppliers, investors, entrepreneurs, developers, operators, executives, and designers to make waves in this exciting space.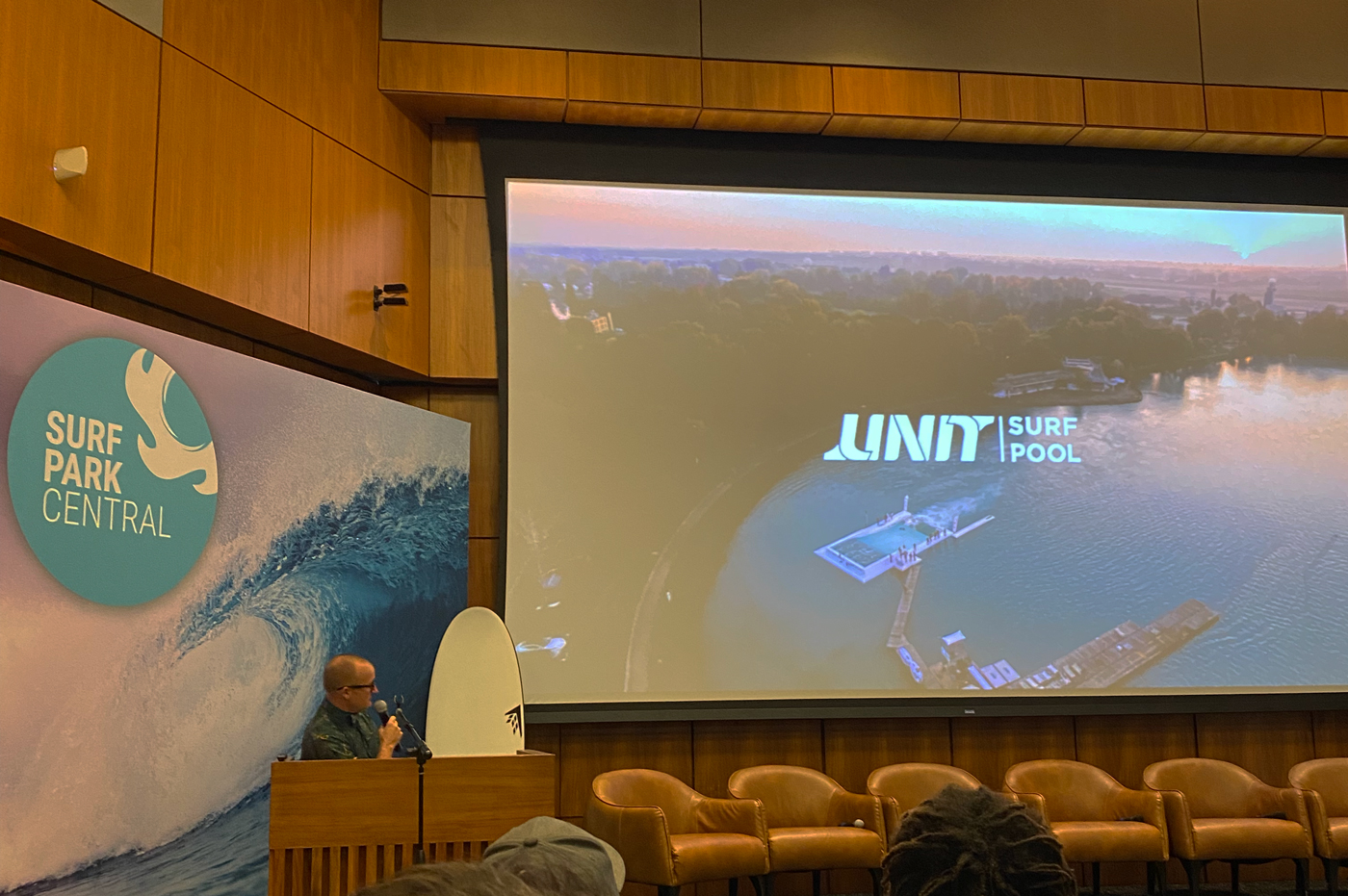 The Sustainability Category of Surf Park Innovation is focused on the belief that water, ocean, and environmental conservation are critical issue areas for surf parks to make an impact through thoughtful design and operations. This is both true for the sustainability of our environment, and for the sustainability of the businesses that utilize these technologies.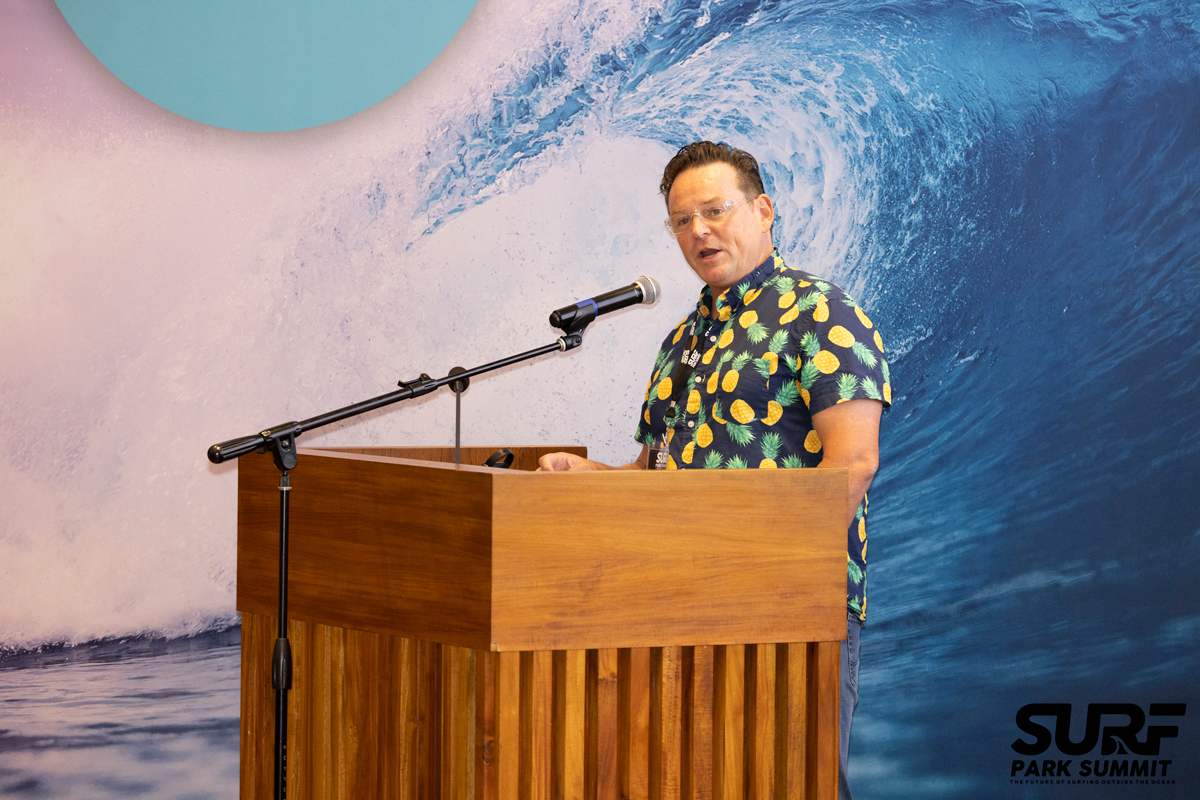 There were many compelling submissions, but after thorough review by the judge panel of industry experts, UNIT Surf Pool was selected for this award at Surf Park Summit 2022.
UNIT Surf Pool was awarded for their continued efforts to push the boundaries of sustainability in artificial surf design and for their outstanding achievement of zero water consumption and leading their category in energy efficiency.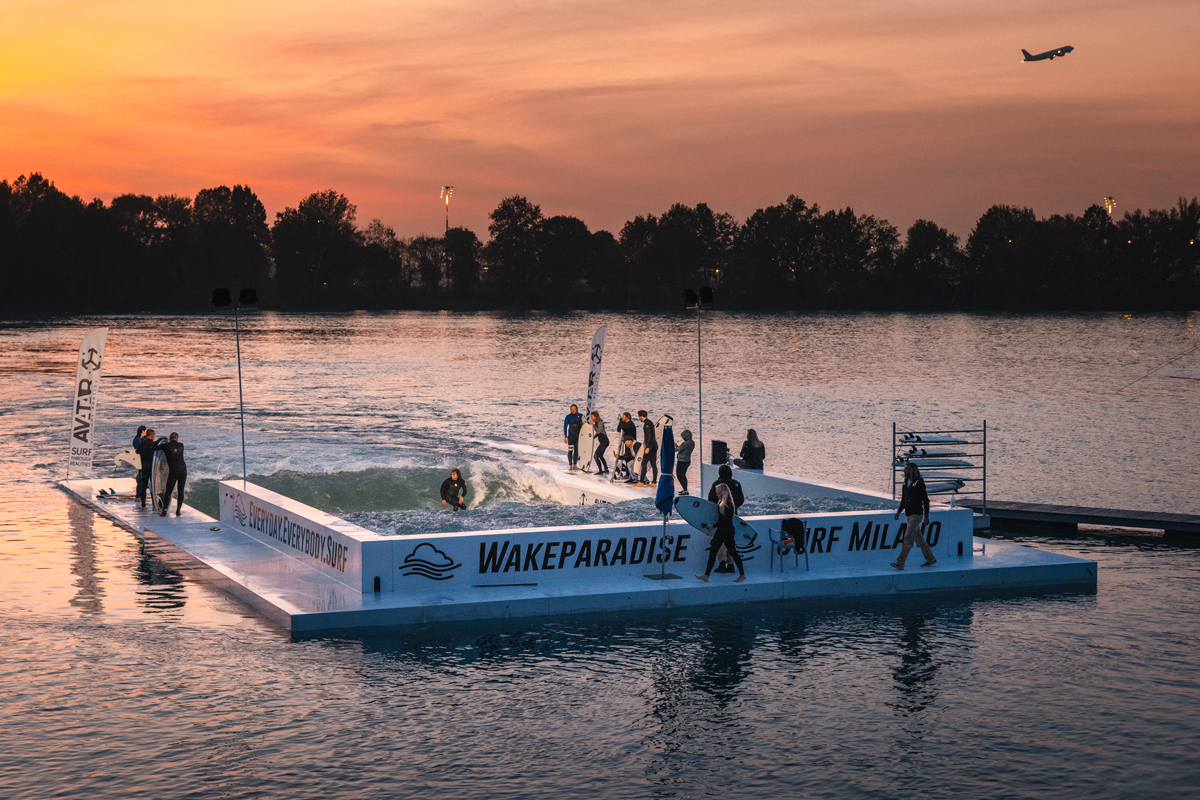 UNIT Surf Pool's floating wave installation utilizes zero water consumption and actually improves water quality in the places where it is installed. UNIT Surf Pool possesses a wildlife-friendly certification and has scientifically shown a positive impact on water quality due to its increased circulation and aeration in the water.
UNIT Surf Pool is also the most energy-efficient deepwater standing wave technology on the market. This is both a tremendous feat for the environment and for business owners looking to invest in surf technology. Lower energy consumption reduces operational costs and allows businesses to be more profitable and increases their return on investment. Everyone wins!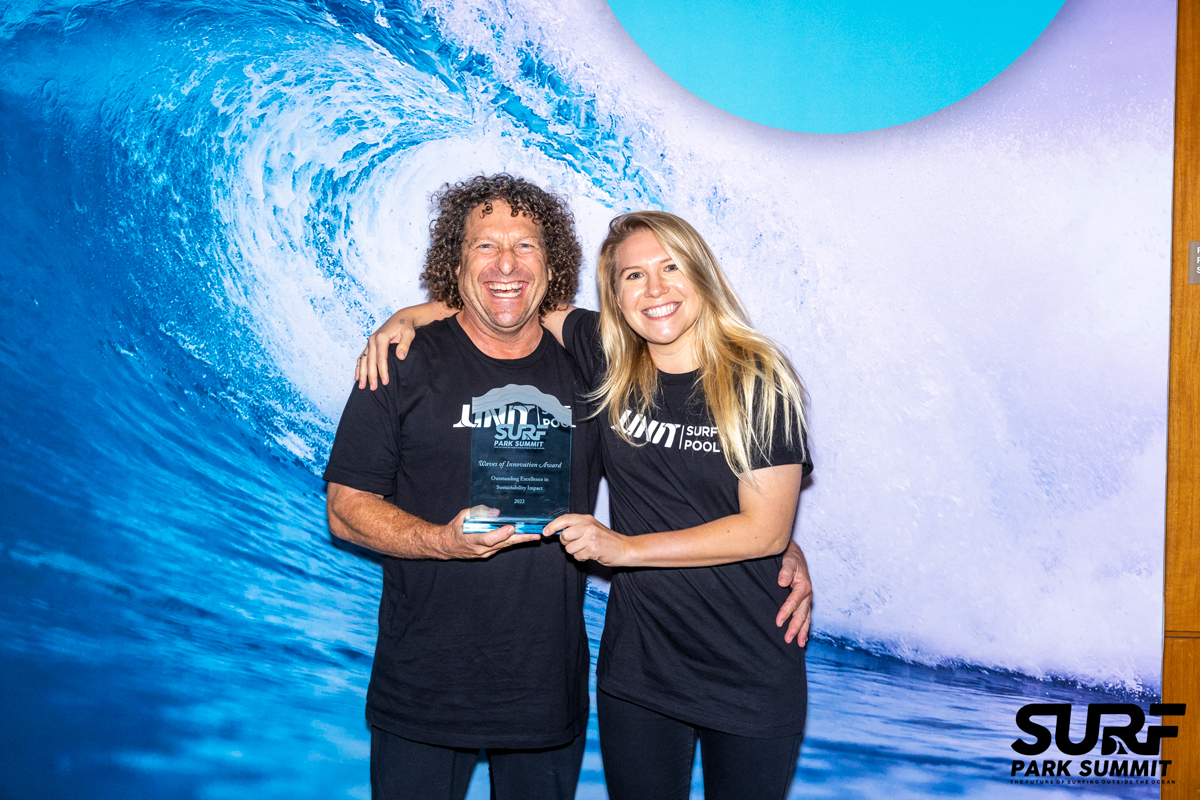 Tony Finn and Jessica O'Leary received this prestigious sustainability award. This award would not be possible if it weren't for the UNIT Surf Pool team's unwavering focus on sustainable design and practices. Congratulations to the global team for this momentous achievement!
See More Photos from Surf Park Summit 2022: