No Surf Setz Pro Event Recap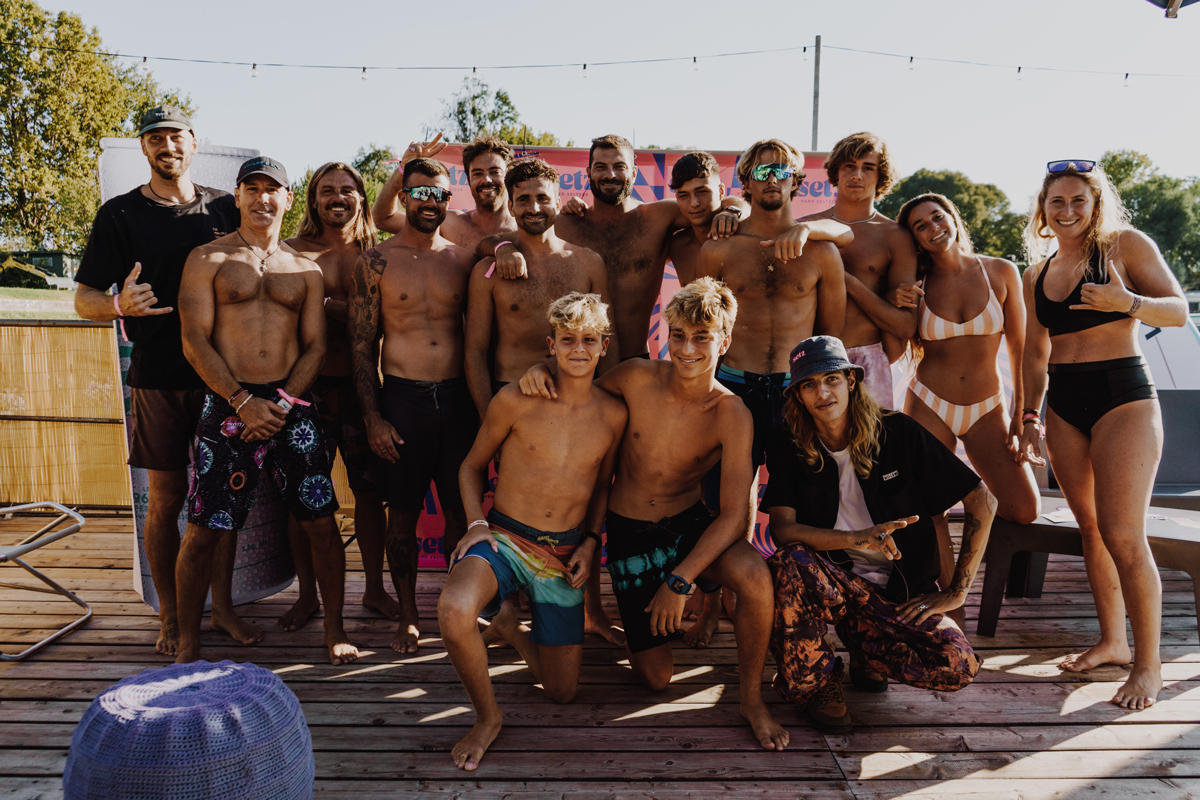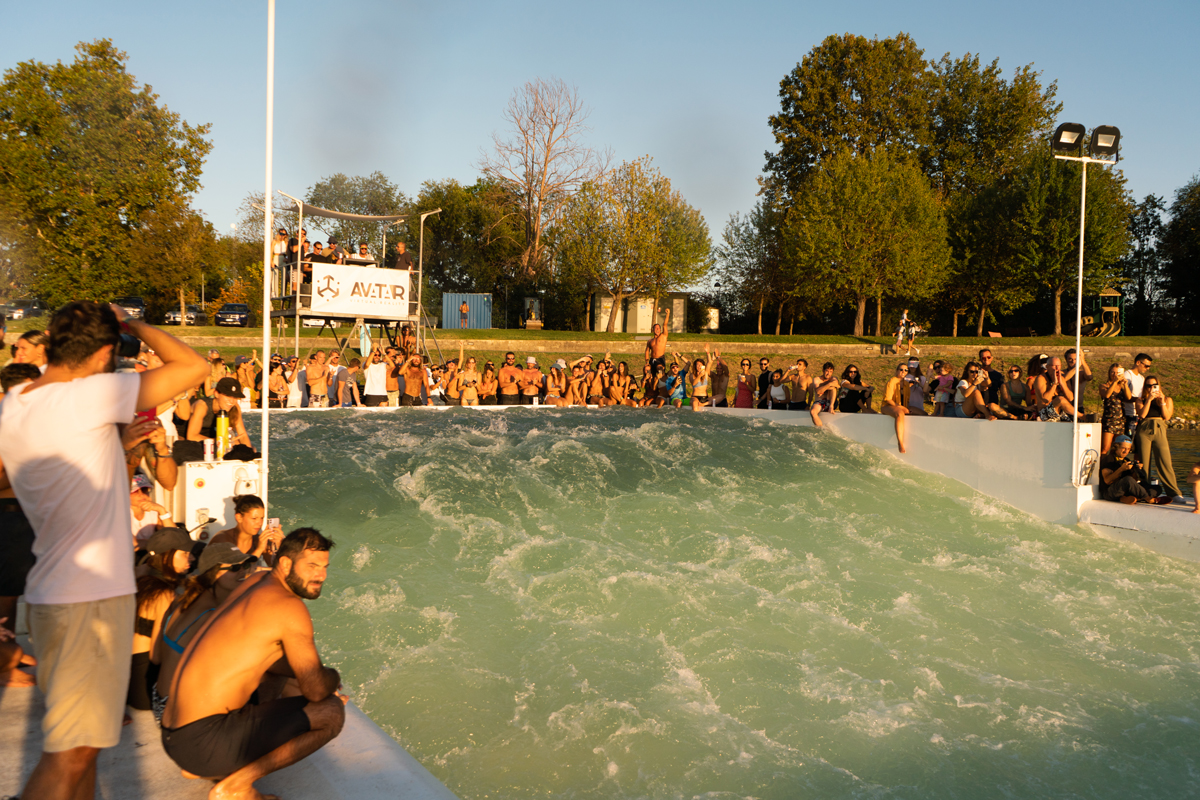 The turnout for the event could not have been stronger. It was an absolute circus of fans out to see 14 of Italy's best surfers train and compete. The pros were a mix of ocean surfers and rapid surfers combined and the contest was a battle for the best slash strokes, most progressive tricks, and biggest airs. It was a no podium contest, winner takes all set up, driving up the competitive edge!
The event was hosted by Italy's own Olympic surfer Leonardo Fioravanti, the first surfer to represent Italy at the 2020 Summer Olympics debut! To kick things off,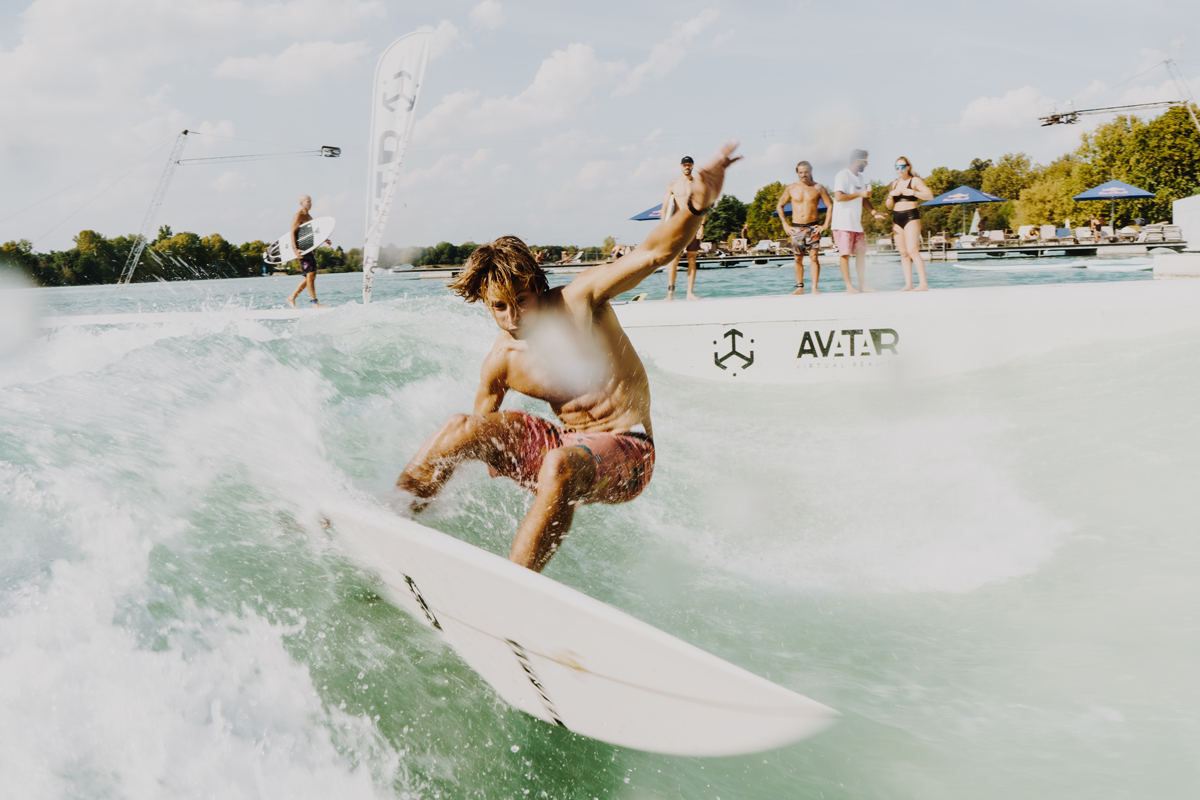 Day 1 of the No Surf Pro was dedicated to training and practice on the UNIT wave. 
It was incredible to see the progress made that first day by every surfer in the lineup. Each going bigger and stronger with each turn and laying down some very impressive tricks. The UNIT Surf Pool is the ultimate wave and training tool for focused practice and technical progression. The ocean surfers were excited about its consistency and power, providing a great opportunity to progress quickly!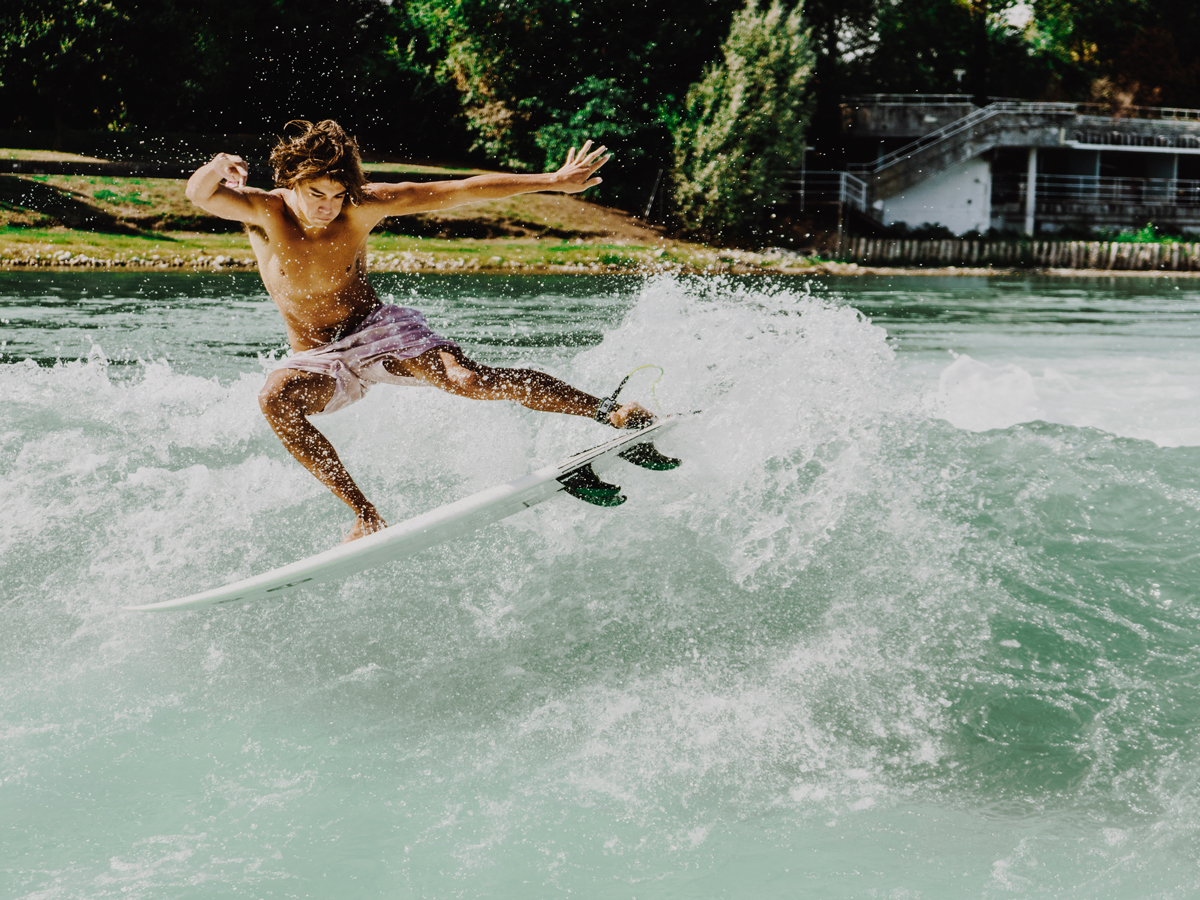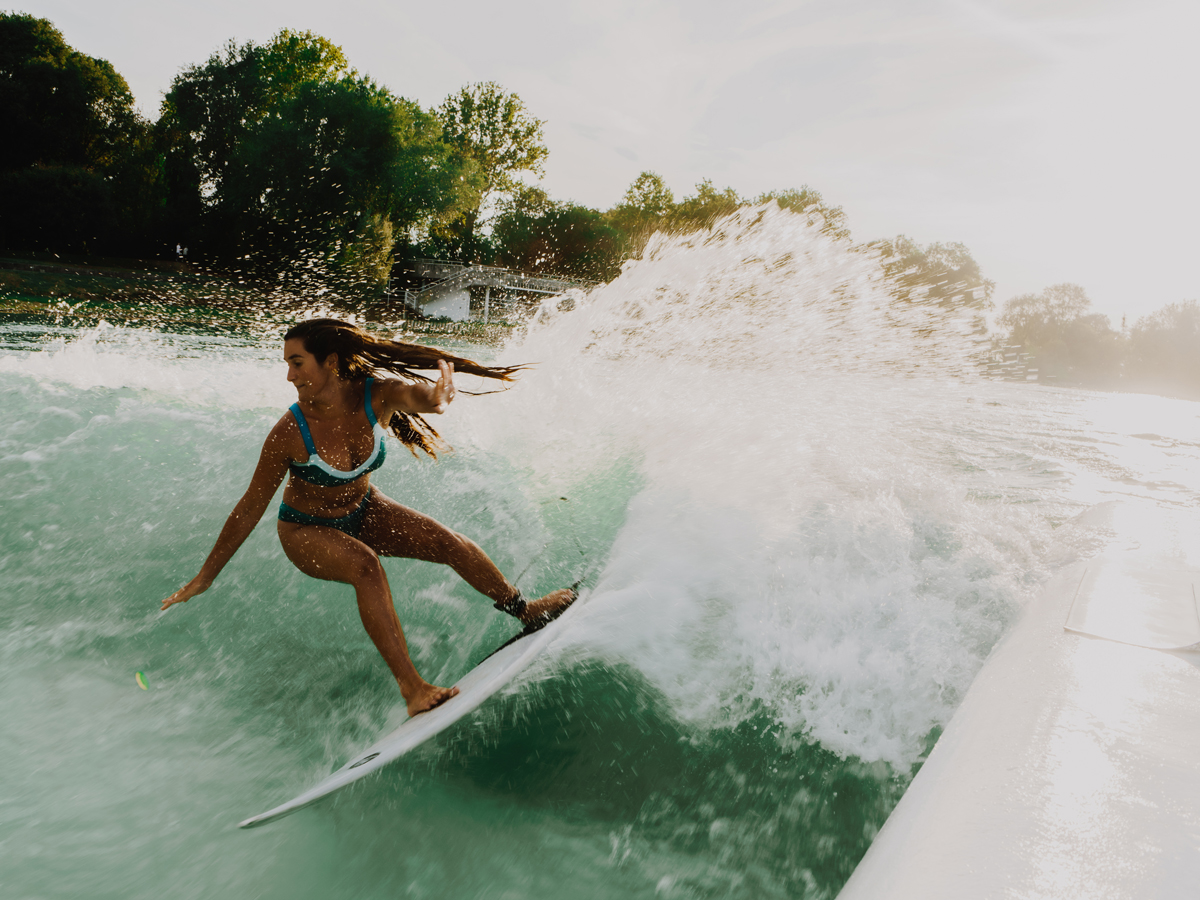 After a full day of training, Leo Fioravanti premiered his film 'The Cut' to a massive turnout. The premiere was displayed up over the water at Wakeparadise Milano under the stars. It was a spectacular evening and an awesome showing of Leo's latest film presented by Redbull Media House.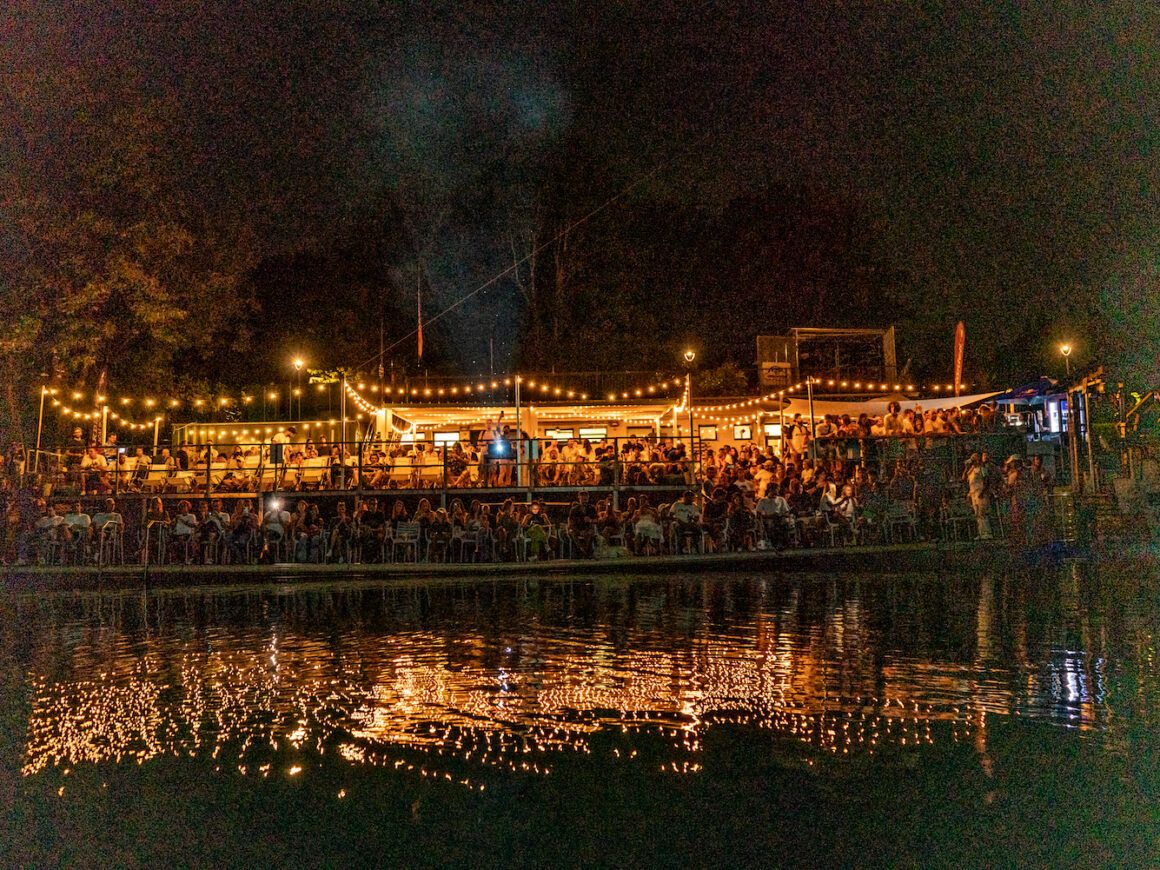 Day 2 is when everything kicked up a notch and it was finally time for this fine group of surfers to lay it all on the line!
Roby D'amico, Giada Legati, Edoardo Papa, Lorenzo Castagna, Giovanni Evangelisti, Michele Scoppa Gianmarco Polacchi, Matteo Fabbri, Ian Catanzariti, Rufo Baita, Leonardo Apreda, Filippo Marullo, Chiara Martinetti, and Thomas Shaper competed for the grand prize.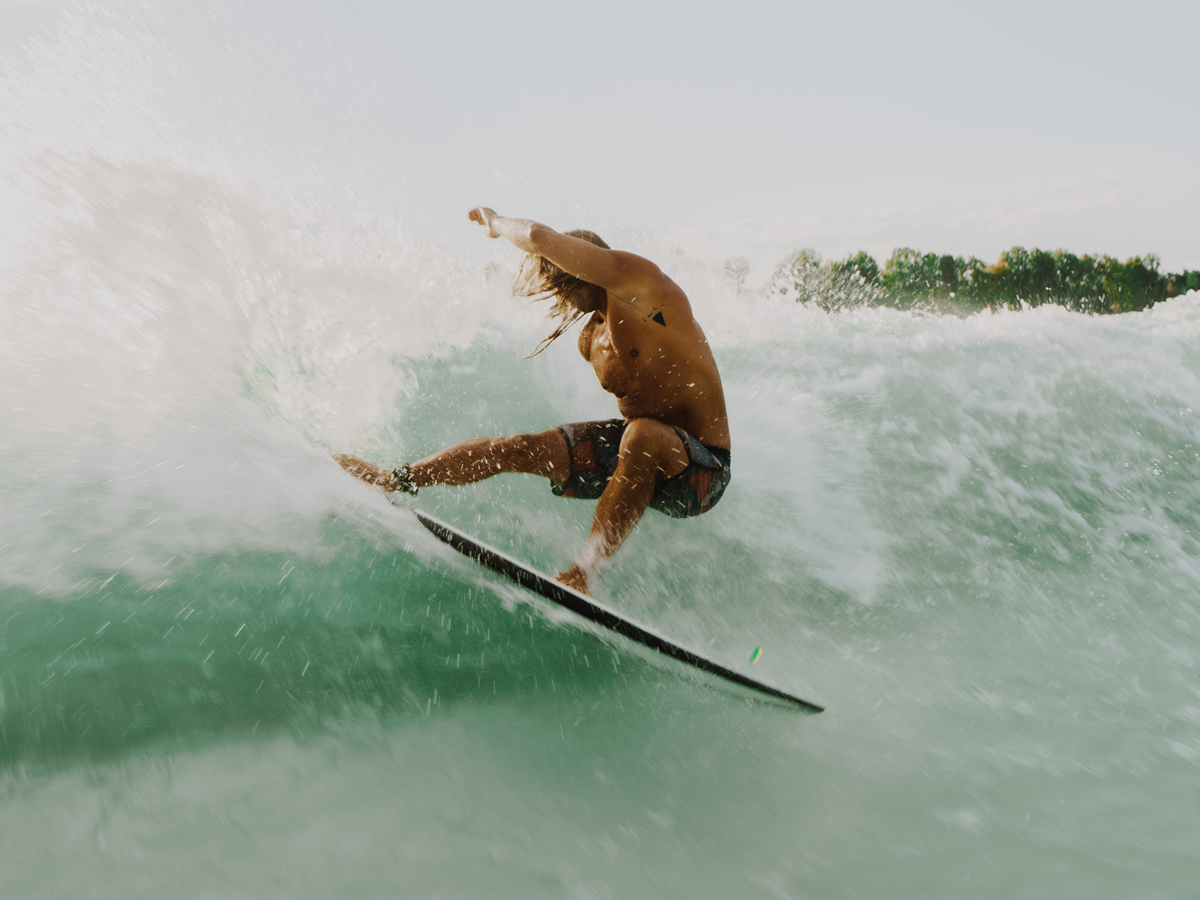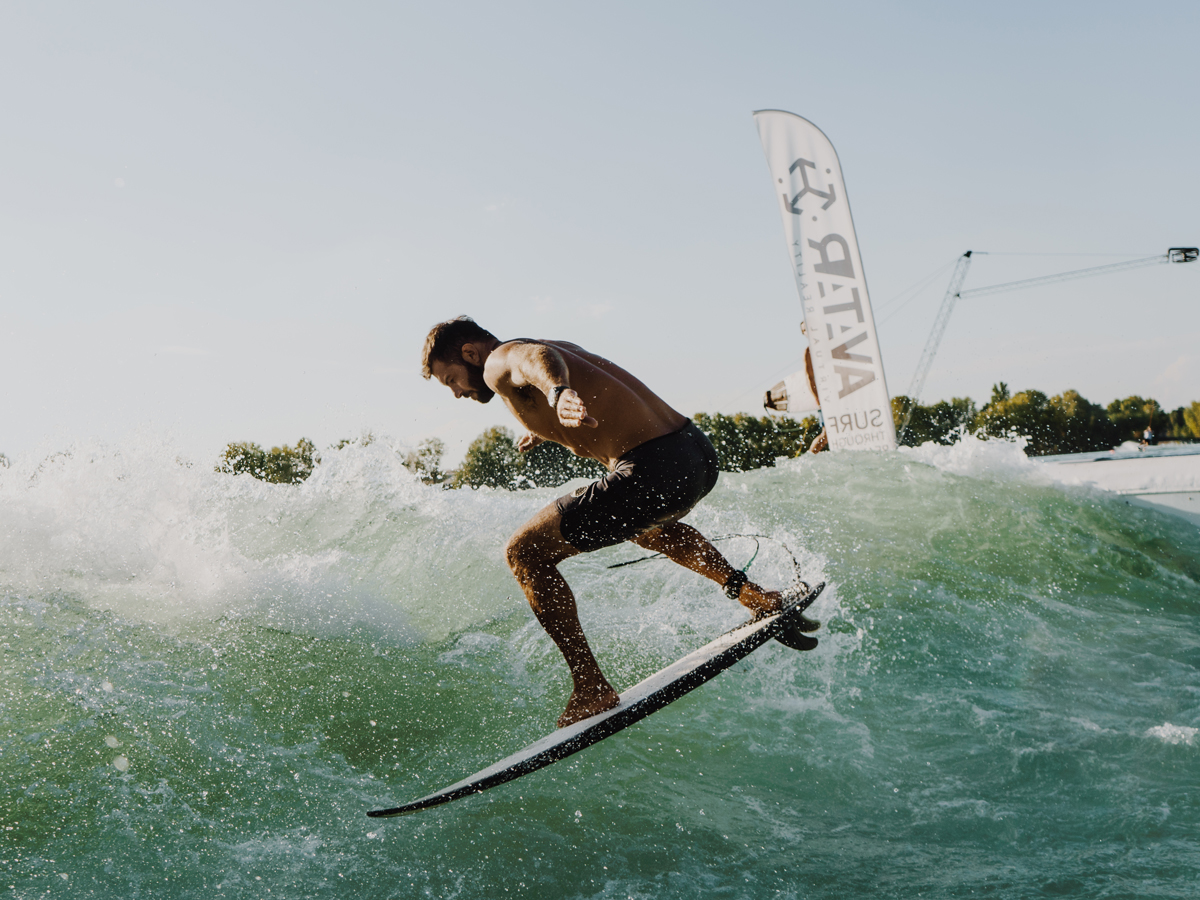 With a truly breathtaking display of athleticism and surf artistry from all, the group continued to narrow to one deemed victorious! Roby D'amico was declared the winner of the first-ever No Surf Setz Pro!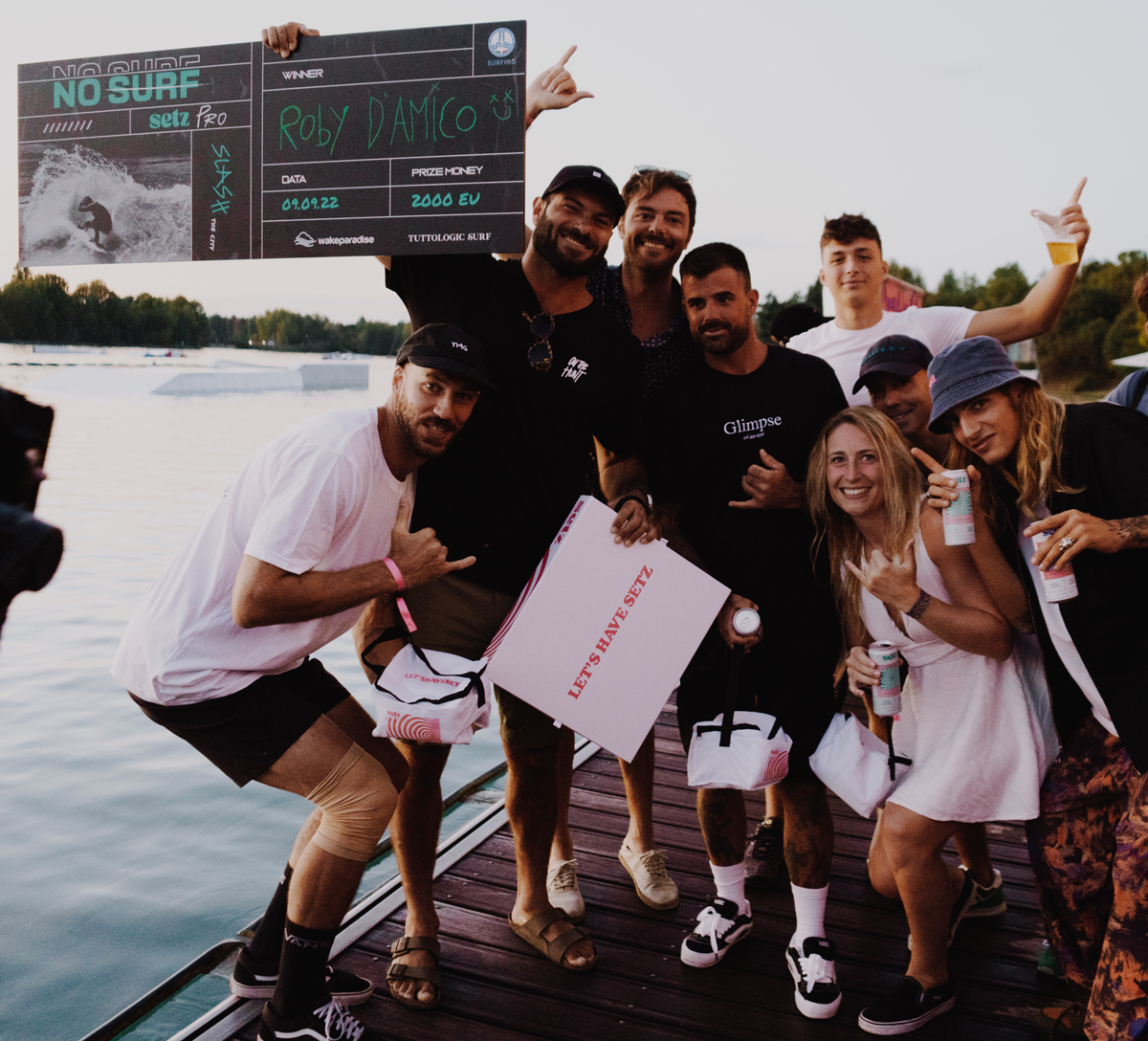 In true Wakeparadise fashion, the event ended with a huge dance party to celebrate two phenomenal days of surfing and the success of their first ever competitive pro surf event! The event will be coming back in 2023 and we can't wait to do it all again! 
More Photos from the Event: