Earning Havelwelle bragging rights as home to the largest indoor rapid wave in the World.
Potsdam, Germany is a beautiful city just outside of Berlin and is known for its remarkable palaces, lakes, and rich historical significance. And soon it will also be known as "that one place with a big ass rapid wave pool."
The Havelwelle project announced they will feature an embedded 14 meter (46 feet) wide Unit Surf Pool as their hub. The move will earn Havelwelle bragging rights as home to the largest indoor rapid wave in the World.
This new establishment will feature a large bar and restaurant, green space overlooking the wave, wine patio, and 12 overnight Slube Home rentals. It's the brainchild of Enrico and Ginette Rhauda, who want to create a year around surf destination unaffected by harsh German winters. Check out the Details.
"We are looking forward to building this amazing indoor wave pool and showcasing all of our creativity in this heartfelt project for the city of Potsdam and all of Brandenburg," said Havelwell CEO Ginette Rhauda.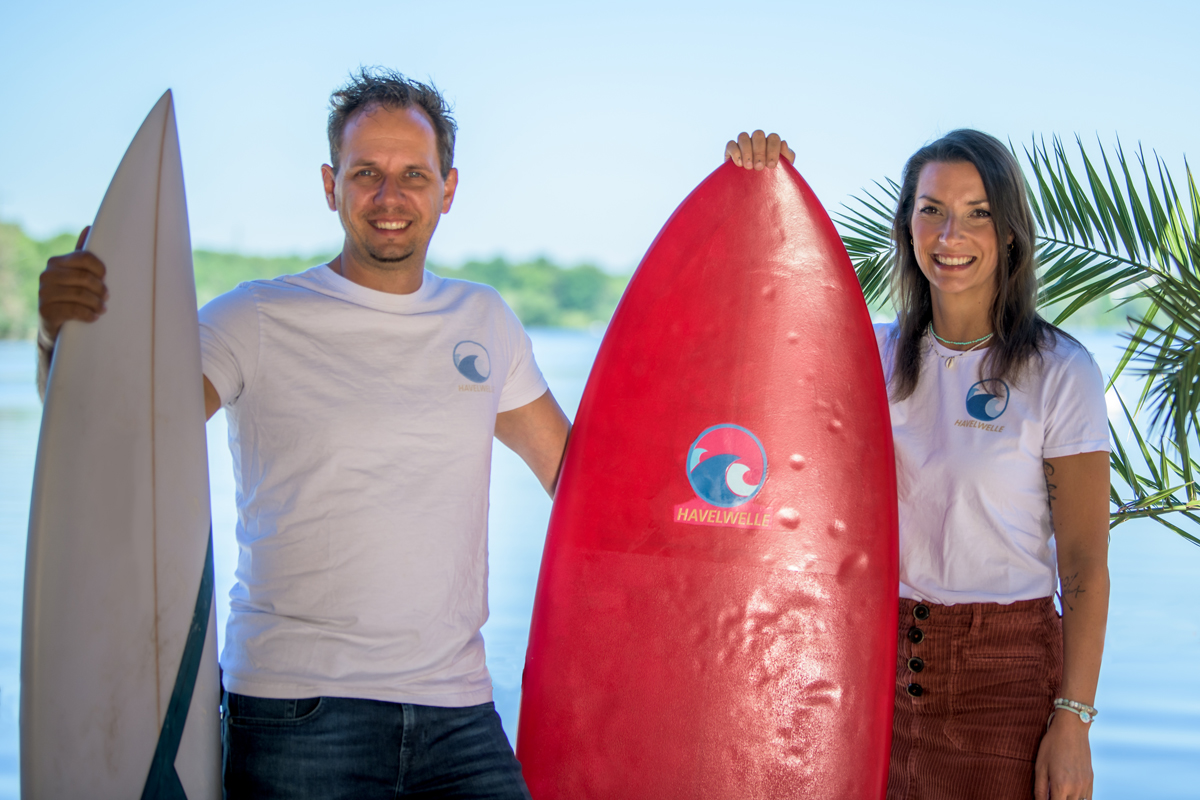 Havelwelle is situated adjacent to the main train station of Potsdam Rehbrücke and neighbors. The project sits next to a newly developed innovation campus that specializes in healthy living, handcraftsmanship, medical, and leisure facilities.
In close communication with the Rapid Surf League and the German Surfing Federation, Havelwelle will host local and national surfing events. Alongside showcasing some of the best pro-competitive surfers on their wave, they will also offer private rentals for business, schools, and groups to come out and surf for their next event.
Havelwelle plans to open their doors to the public in 2023.