5 Artificial Waves to Add to Your Wave Pool Bucket List
In recent years, wave pools have been popping up across the globe, defying nature and providing perfect surf in the process. Each is unique in its construction and design but all are similar in the fact that they provide surf and stoke in places where waves would otherwise be unavailable. Here, we take a look at five of the top wave pools on the planet and discuss their backstory, the technology behind them, and public access. Try not to froth too hard.
Heres the Wave Pool Bucket List: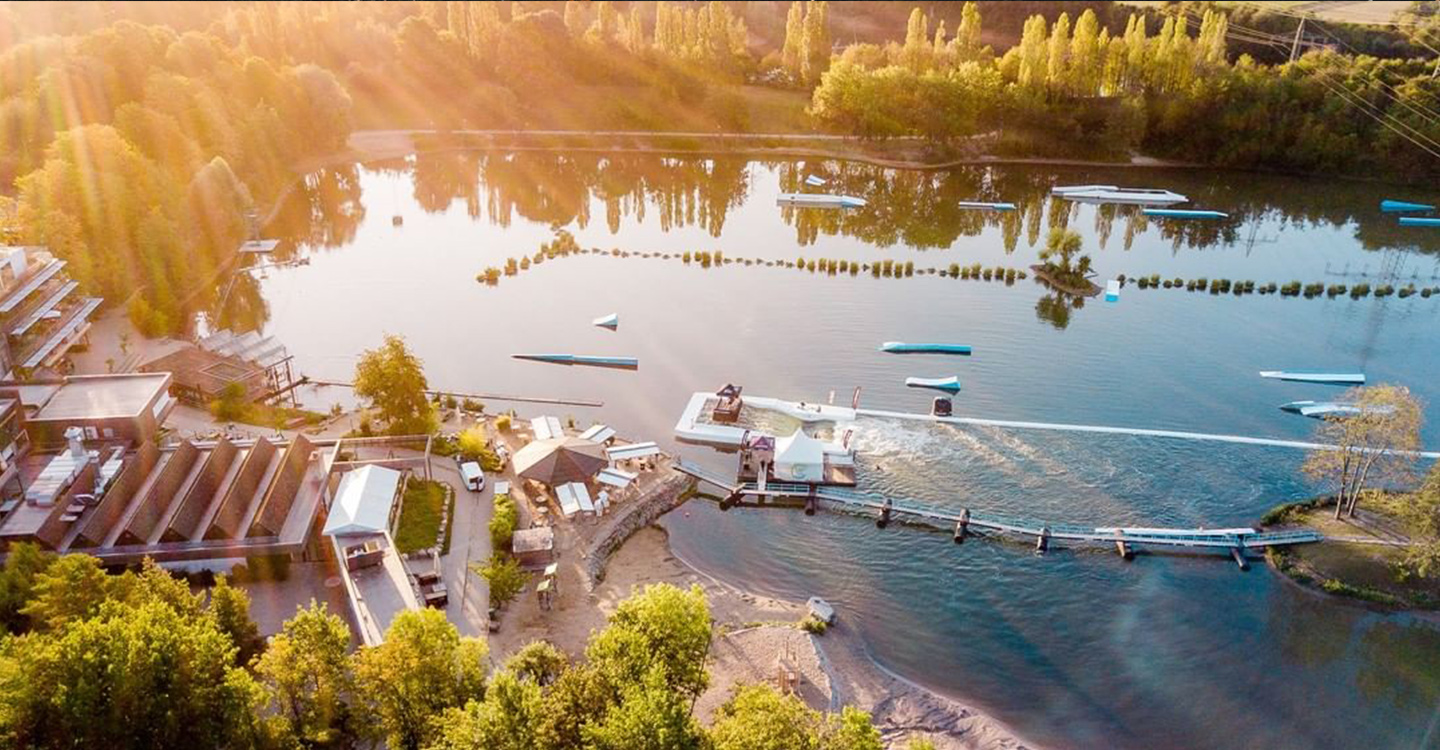 UNIT Surf Pool – Surf Langenfeld
Born in Cologne, Germany, Unit Surf Pool is the first floating surf pool as well as the most efficient artificial stationary wave on the planet. The Unit Surf Pool brings a surfable wave to any body of standing water, meaning an endless water supply and no need for chemical water treatment. Pumps pull water to the surface where gravity then creates a powerful stream heading down the ramp into the wave generating section of the pool. When the stream meets the body of water, a stationary deepwater wave is created. The Unit Surf Pool can operate in any standing body of water with a minimum depth four meters, it can be expanded to any width, and can be up and running in less than four months.
The Surf Ranch
BSR Cable Park
Surf Snowdonia
NLand (closed)
To Learn More About Each of These Destinations Read the Article 
Wave pools offer a controlled platform, with perfect waves on a loop, making them the ideal place to learn to surf or hone in your skills. While scoring surf in landlocked regions is certainly worth experiencing, there's something to be said about the magic and unpredictability of riding waves in the ocean. There are thousands of waves to choose from but two of our favorites are in Huntington Beach, California and Nosara, Costa Rica. When you're ready to put your wave pool skills to the test, come join us at one of our kids' camps or all-inclusive retreats—our expert coaches will help ease the transition from manufactured waves to everything the ocean has to offer.